Tuesday, 9 February, 2016
Dating is full of awkward moments and situations. However, if you want to make sure to get a post date text and a follow-up date, you have to avoid making some of these rookie hugging mistakes:
The classic side hug:
The unrequited hug:
The "let's just be friends" tap:
The moving target: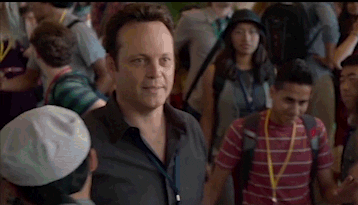 The tackle hug: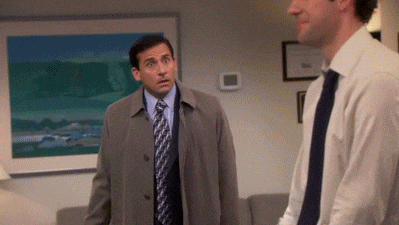 The chokehold:
Hug turned high five, turned fist bump: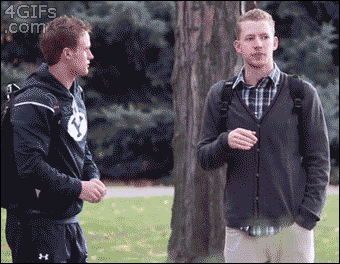 The side pat: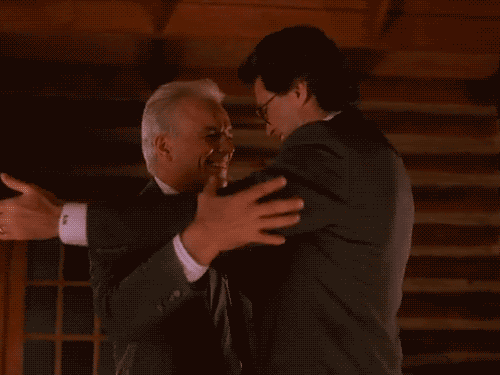 The classic "check your watch" move:
Stop, drop and cover:
Or just flat out pretending like you don't know what's going on:
Do you want to know what else is awkward?
Losing all of the files on your computer.
Avoid awkward.
Save your pictures and videos for 1,000 years using Yours.co.